Design-led

Engineering
Design-led engineering integrates design thinking into product development, fostering collaboration between engineers and designers to create solutions that are technologically sound, visually appealing, and user-centric. This approach harmonizes form and function, driving innovation and improving product quality.

We create human-centered, functional and delightful digital experiences.
Let's get started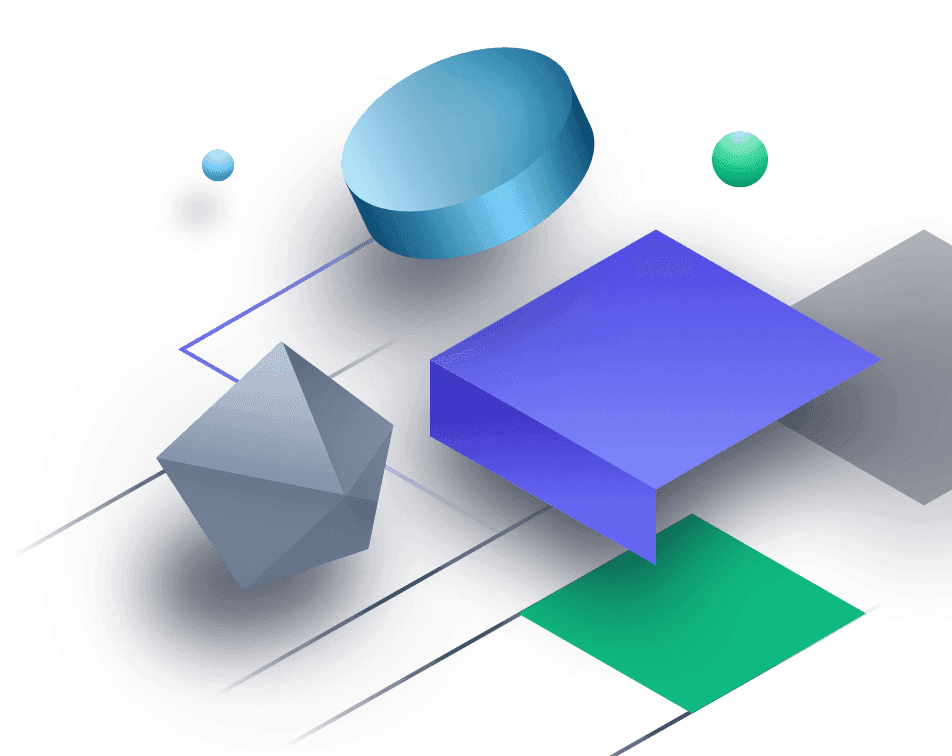 BRANDS WE WORKED ON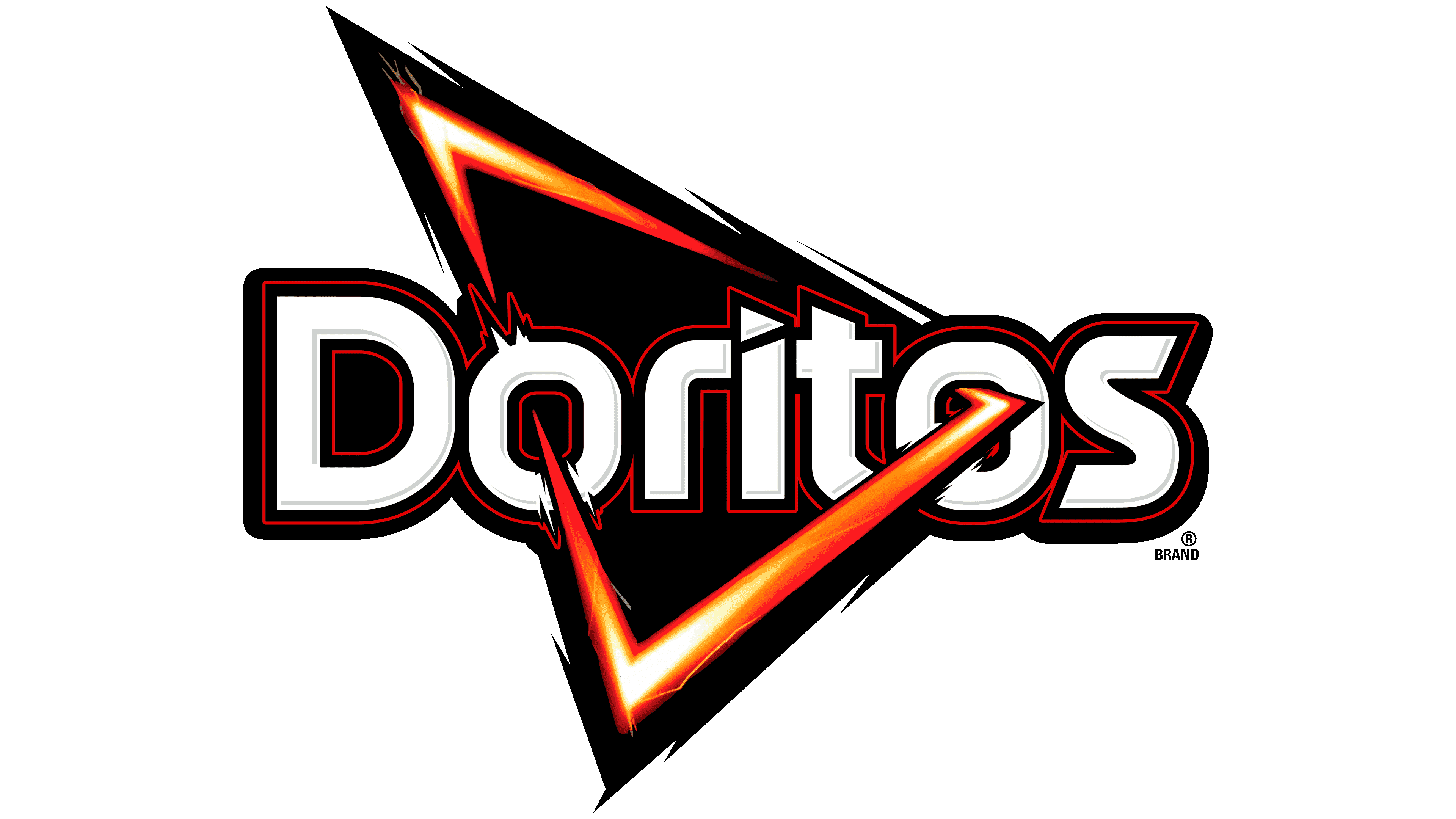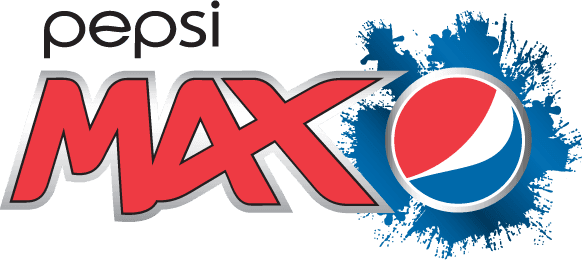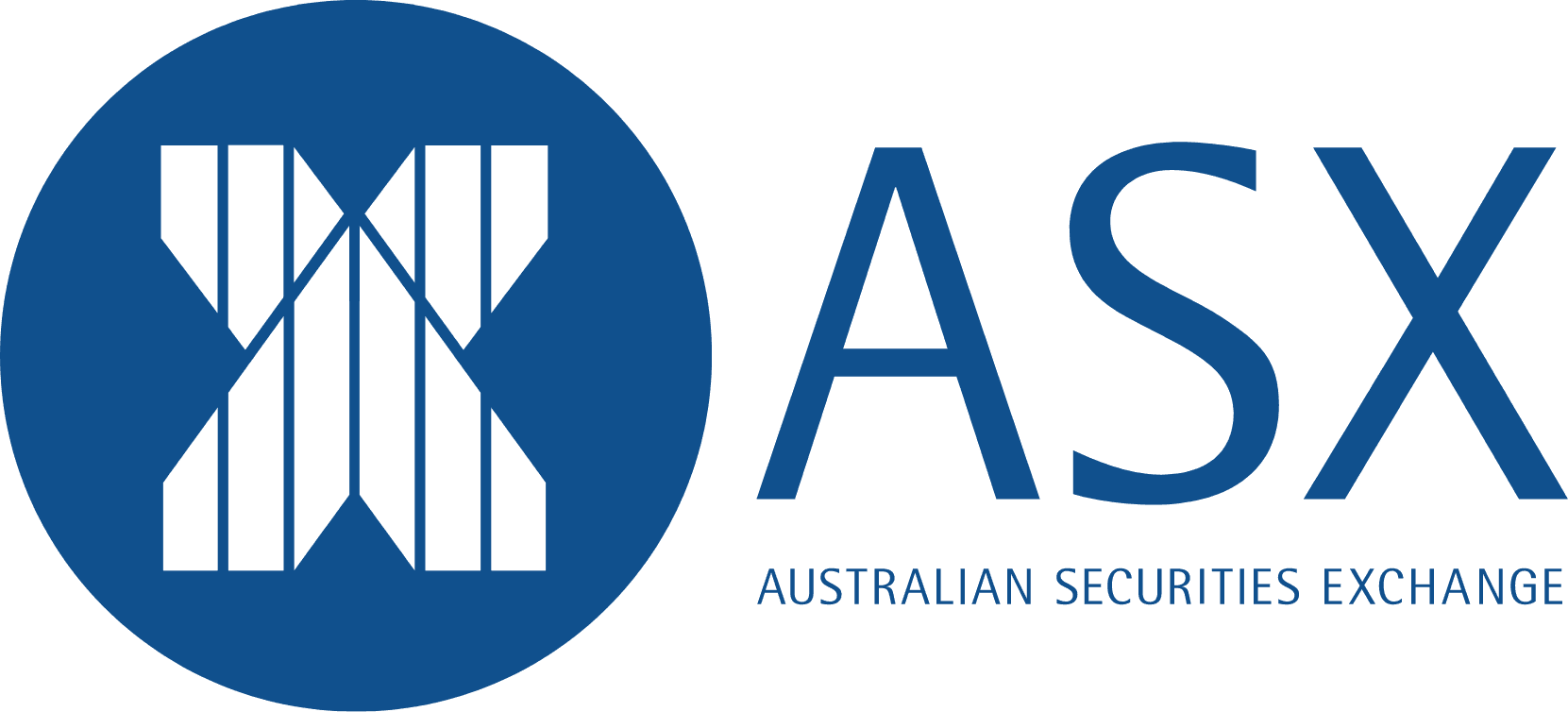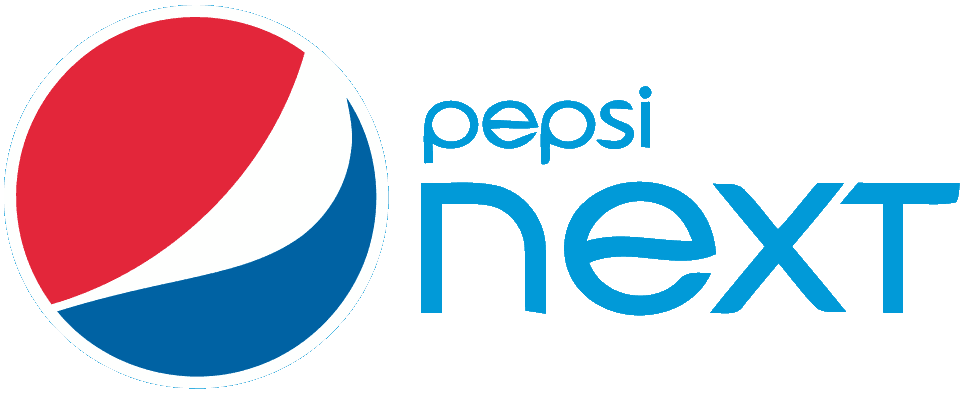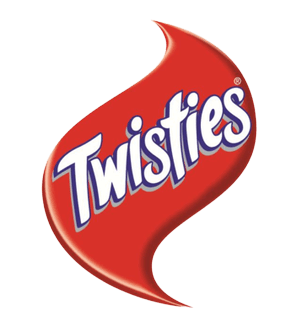 About The Factory
We love building amazing apps for
amazing clients
Decades of experience in design and development
The App Factory serves as an end-to-end mobile product agency, emphasizing on the design and development of businesses and startups with a mobile-centric approach. It was established by industry veterans who previously held prominent positions at companies such as Globe Telecom and ABS-CBN. The team at The App Factory comprises individuals who possess firsthand experience and insights from being key players in significant ventures.

We approach each project with the dedication and commitment as though it was a personal endeavor, and our methodology guarantees the timely and cost-effective creation of products that generate tangible value.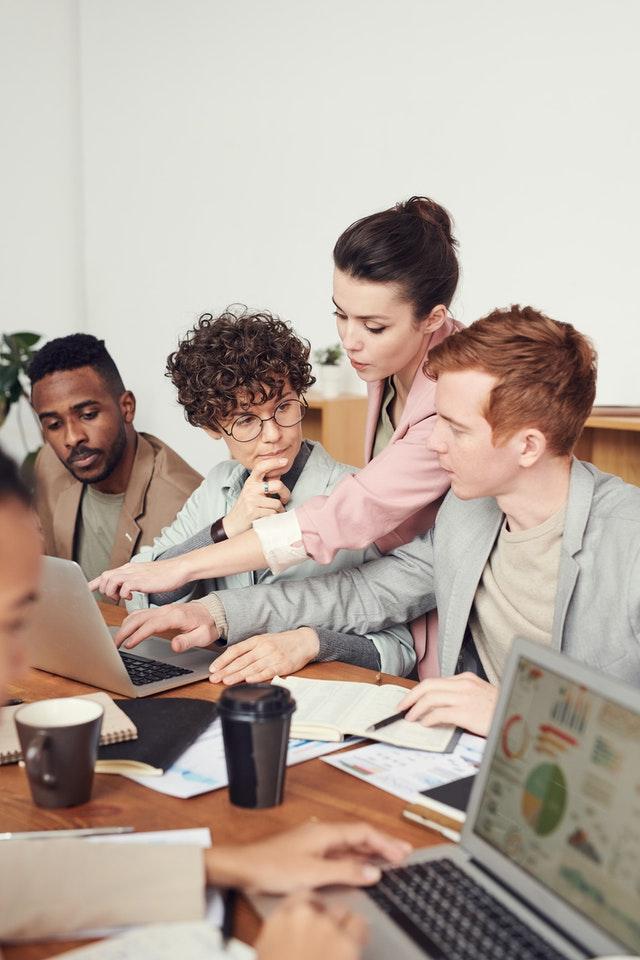 Do you have an idea?
Let's talk.
Contact us to learn how we can help you build the best digital solution for you.